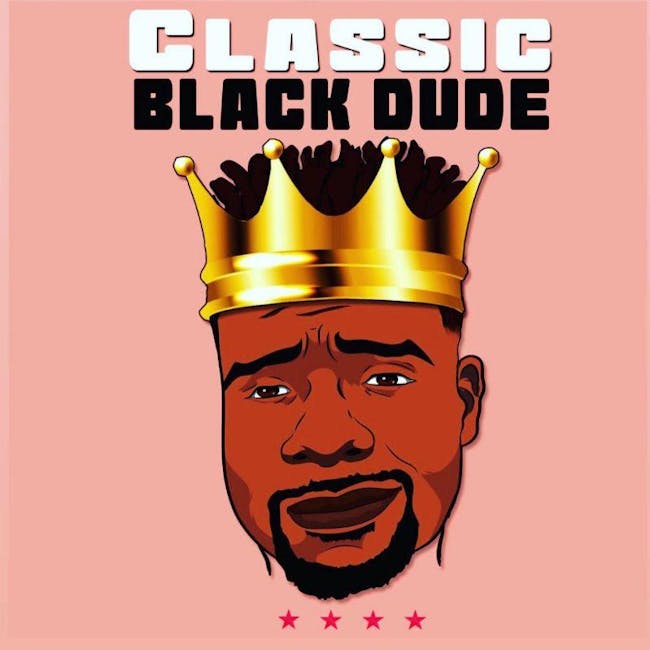 Presented by the Brooklyn Podcast Festival
Clark Jones
The Lucas Brothers, Larry Owens, Paris Sashay, Josh Johnson
$10.00
Tickets At The Door
Classic Black Dude Podcast Live!
Clark Jones chats with some funny, interesting, and very happy to be there guests.
Classic Black podcast mixes the many different worlds Clark Jones, a self-proclaimed Black man, who has attended Morehouse College, been a southside of Chicago Cubs fan, and dates some of everybody. He's classic.
With special guests: The Lucas Brothers, Larry Owens, Paris Sashay, and Josh Johnson

About the Brooklyn Podcast Festival

Launched in 2017, the Brooklyn Podcast Festival is a celebration of innovative, engaging, and informative podcasts of all genres, the artists who create them, and the community surrounding them. The Festival gives audiences the opportunity to see their favorite podcasts live and a chance to discover new and up and coming shows.

WNYC Studios and Relix are media partners of the Brooklyn Podcast Festival.

Venue Information:
Union Hall
702 Union St.

Brooklyn, NY, 11215