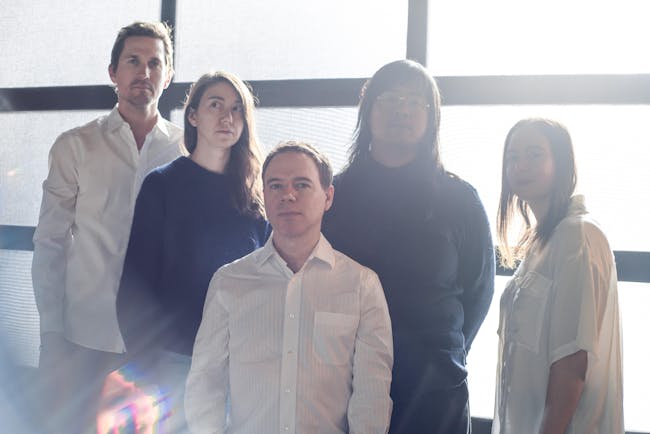 DAVID NAGLER + DANIEL KNOX + CLARA KENNEDY
David Nagler, Daniel Knox, Clara Kennedy
DAVID NAGLER & THE LEGISLATION + DANIEL KNOX + CLARA KENNEDY
DAVID NAGLER & THE LEGISLATION
Fronted by Brooklyn-based musician, singer, and songwriter David Nagler, The Legislation is the band that first performed on and around Nagler's 2018 release The Appointees, Volumes 1 & 2 -- 11 songs informed and provoked by Trump cabinet appointees. The band features Annie Nero (bass & vocals), Konrad Meissner (drums), Stephanie Sanders (keyboards & vocals), and Jonny Lam (pedal steel guitar). The band will have a new EP out in 2020.
Nagler's project Carl Sandburg's Chicago Poems -- an orchestral folk song cycle celebrating the centenary of the poetry collection with guest vocals from Chicago musicians including Jeff Tweedy, Robbie Fulks, and Kelly Hogan -- was featured in Rolling Stone, The Atlantic, Pitchfork, Brooklyn Vegan, and more. Nagler performs regularly with artists including Jon Langford, Wesley Stace, Bridget St. John, Mark Eitzel, and Eszter Balint, and he is the founder and frontperson for NY metropolitan area pop group Nova Social.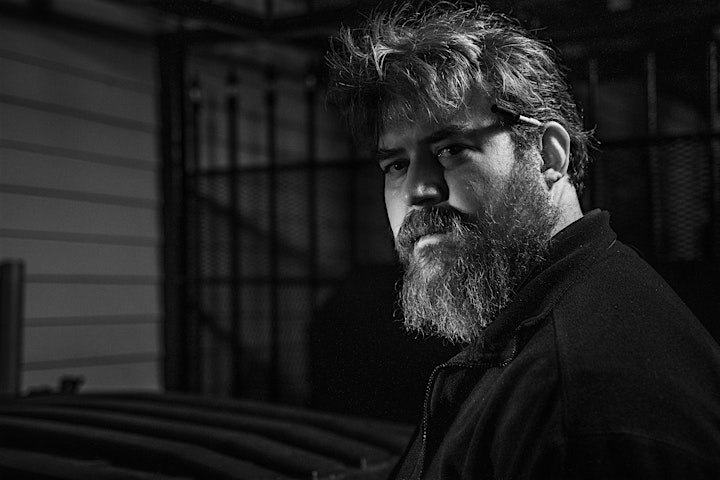 DANIEL KNOX
With a baritone as dynamic as it is indestructible, Daniel Knox narrates compositions with a perverse and sometimes comical wit, guiding the listener through sprawling worlds that exist just out of frame.
His work has inspired a diverse cast of collaborators that lie inside and outside his realm of alternative Americana, such as Jarvis Cocker, Thor Harris (Swans, Freakwater), and The Handsome Family with recent performances that include the likes of Rufus Wainwright, Andrew Bird, and Swans.
One year on from his critically acclaimed grand, holistic album Chasescene - an album which confirmed his posItion as both a "rare talent" (Loud and Quiet) and as a "master storyteller" (The Observer). Daniel Knox's new mini-album I Had A Wonderful Time is available via Knox's own label H.P Johnson Presents alongside the reissue of his 2015 self-titled album - an incredible work of world-building and song-craft, under-appreciated at the time but now reissued on blue vinyl.
Knox lives and works in Chicago.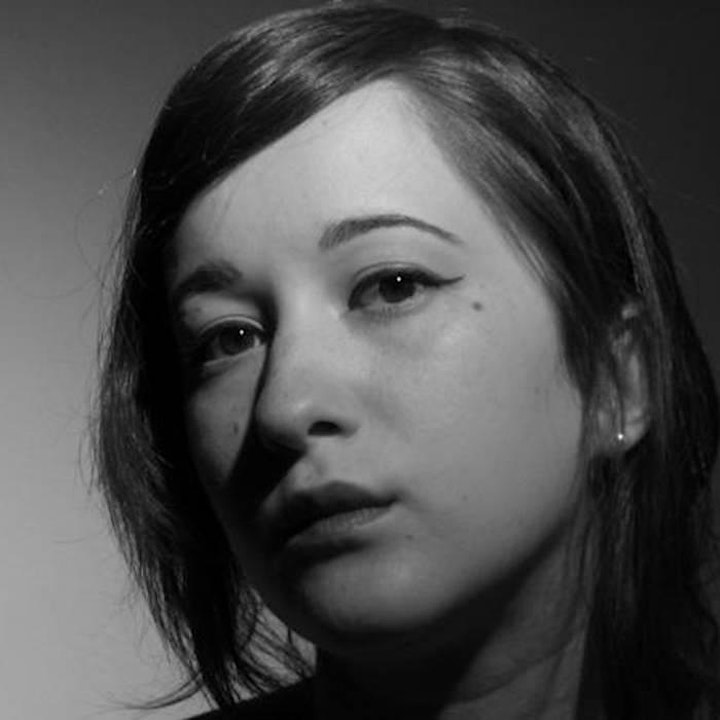 CLARA KENNEDY

Juilliard-graduate and multi-instrumentalist Clara Kennedy plays cello, guitar and sings. As a cellist, she has performed with artists such as Jonny Greenwood, Wynton Marsalis' Quintet, and Bjork. She has performed in venues such as The Bowery Ballroom, Jazz at Lincoln Center, Avery Fisher Hall, Beacon Theatre and Carnegie Hall. She is a member of the band Mother Octopus and Tribute String Quartet. As a singer & guitar player she has performed extensively throughout the city -- from regular Saturday nights at Mexican restaurants to opening for Goldfrapp at The Beacon Theater.

"Speaking in a warm southern hue, she blindsided me left and right with her Mexican folklorico, Fado, chamber pop and folk songs. That honeyed voice was sweet, crystal clear and pliant in one instance and husky, gravely and sonorous the next."

-Ryan Lathan for The Sonic Hive

Venue Information:
Union Hall
702 Union St.
Brooklyn, NY, 11215