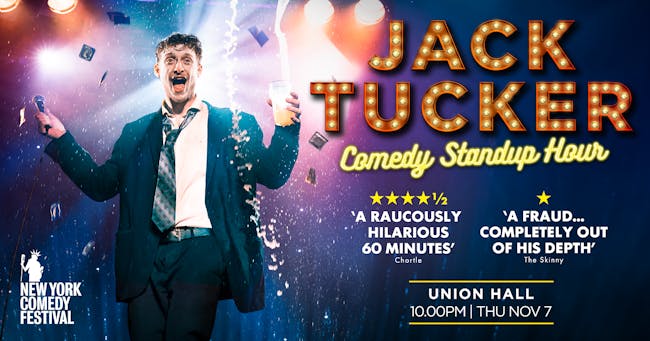 As Part of the New York Comedy Festival
Jack Tucker: Comedy Standup Hour
Jack Tucker: Comedy Standup Hour
Hailing from the historic New York 'The Big Apple' City, Jack Tucker is the ultimate comedian's comedian. A well-respected journeyman on the comedy circuit, Tucker (Jack) is a bonafide legend who's sold out all over the world, from New York to Manhattan to Brooklyn. Ask any comedian, they'll all say the same thing: Jackie is a powerhouse superstar rock star.
★★★★★ "A rip-roaring hour of top-notch clowning" EdFestMag
★★★★½ "A raucously hilarious 60 minutes" Chortle
★★★★ "A hugely entertaining spectacle" Fest
★★★ "A washed-up American standup" Guardian
★★ "A terrible comic" List
★ "A fraud who is completely out of his depth" Skinny
No relation to Zach Zucker
Directed by Jonny Woolley
Produced by Stamptown and DylanBrand
**PLEASE NOTE: This event will be mixed seated/standing. Arrive early for best seat selection.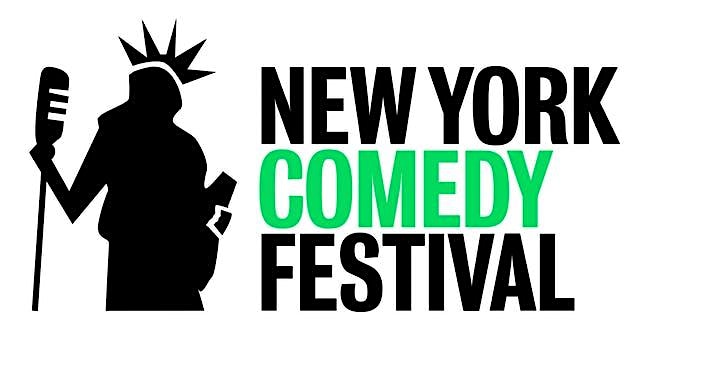 Venue Information:
Union Hall
702 Union St.
Brooklyn, NY, 11215