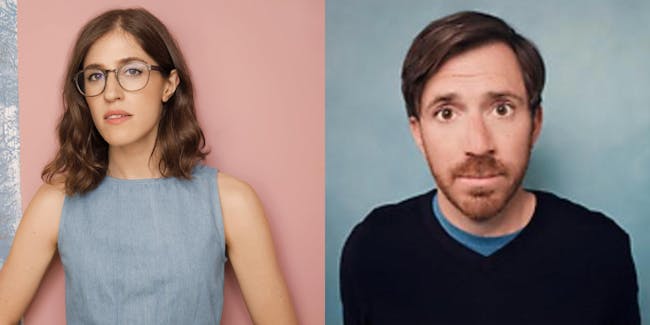 As Part of The New York Comedy Festival
Joe Zimmerman
Emmy Blotnick
Joke Machine with Joe Zimmerman and Emmy Blotnick
Joke Machine
Hosts Joe Zimmerman (Tonight Show, Comedy Central Half Hour) and Emmy Blotnick (The Late Show, Conan) bring us "Joke Machine", which is the fun factory where the jokes get made. Joe and Emmy present five of their favorite comedians from New York and LA (including surprise guests) and after each set, the comics are held on stage for Emmy and Joe to put through the machine. That is, there will be follow up questions about each comic's jokes, leading to more jokes (about the jokes) in an endless conveyor belt of jokes.
Featuring:
Daniel Simonsen
Greg Stone
Shalewa Sharpe
Doogie Horner
Michael Kosta
Emmy Blotnick
Emmy Blotnick is a stand-up and comedy writer based in New York. She is an Emmy nominated writer for CBS's The Late Show with Stephen Colbert, and has been featured on TBS's Conan and in her own half hour stand-up special on Comedy Central. Blotnick was head writer for Comedy Central's The President Show, and is now touring the country and internationally with her new hour of stand-up (she released her first hour, "Party Nights " in 2018).
Joe Zimmerman
Joe is a New York based comedian who has two albums out, Smiling at Wolves and Innocence, with Comedy Central records. He has made five late night appearances, and has his own Comedy Central Half Hour special. He's a regular performer at the Comedy Cellar in New York city, and his podcast "A Great Listening Experience" details his questionable attempts to attain infinite knowledge and power.
**PLEASE NOTE: This event will be mixed seated/standing. Arrive early for best seat selection.
*Individual performer appearances subject to change without notice.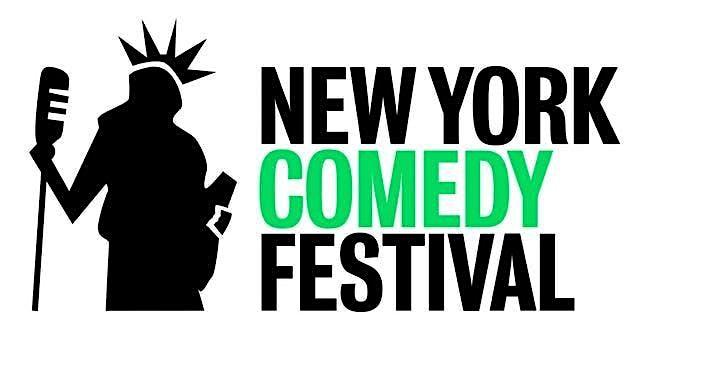 Venue Information:
Union Hall
702 Union St.

Brooklyn, NY, 11215