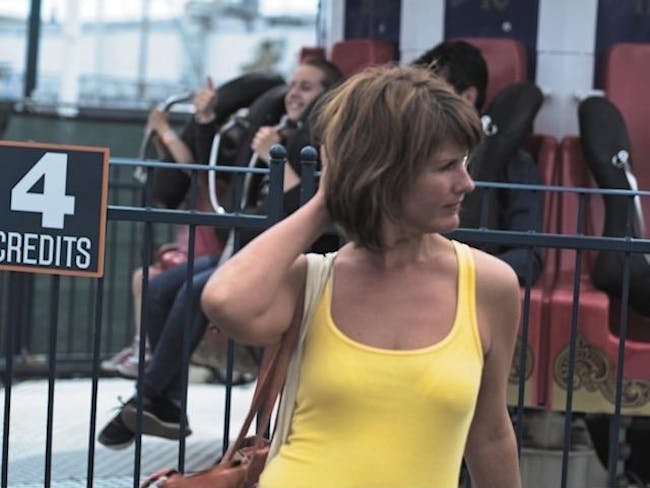 Shannon McArdle / Paper Anniversary
Shannon McArdle / Paper Anniversary
Shannon McArdle released her third solo album, A Touch of Class, on August 24, 2018. Fittingly, August is the tenth anniversary of her first solo release, Summer of the Whore, "an acoustic dejection that's like Guyville-era Liz Phair facedown in a gutter." - SPIN
This is the third full recording by McArdle since the Mendoza Line disbanded in 2007. Collaborating on arrangements with former Mendoza Line alum Clint Newman, her album is a sparse, sea-and-trail-inspired affair that delivers a wide variety of moods and textures.
When Shannon McArdle left the Mendoza Line in 2007, she was also leaving behind a marriage to fellow member, Timothy Bracy. Along with a cast of contributors, the Mendoza Line recorded a remarkable body of work that wrestled with the intoxication of life and love on the edge of the new millennium. McArdle met Bracy in the late 1990s in Athens, Georgia, the band made its move to New York City, establishing themselves as a rollicking, well-read rock band with a love for The Replacements, Bob Dylan, Elvis Costello, and the Velvet Underground.
After five albums with the group and another project with Bracy called Slow Dazzle, Shannon McArdle headed out on her own with an unflinching report from the frontlines of divorce. Summer of the Whore was a unique, fearless view of her life from the summer of 2007. She followed SOTW up with Fear the Dream of Axes in 2012, produced by Adam D. Gold.
A Touch of Class is McArdle's most intimate project, with Newman at the helm of production and instrumentation. Be prepared for guest appearances by David Nagler, the pianist for Wesley Stace's Cabinet of Wonders, and poet Michael Robbins, who offers up his poem "Country Music" to McArdle's singular, melodic interpretation.
Paper Anniversary is led by husband and wife songwriting duo Katherine Slingluff and Andy Stuckey. Their songs are a blend of Country, Bluegrass and Americana. Their debut album Signature Confessions was released in 2014. Stuckey and Slingluff are both from Dothan, Alabama but currently live in Brooklyn, NY.
The band is made up of Diane Stockwell on fiddle, Nils D'aulaire on bnajo, Cole Rotante on dobro and usually Roger Grossman or Larry Legend on bass.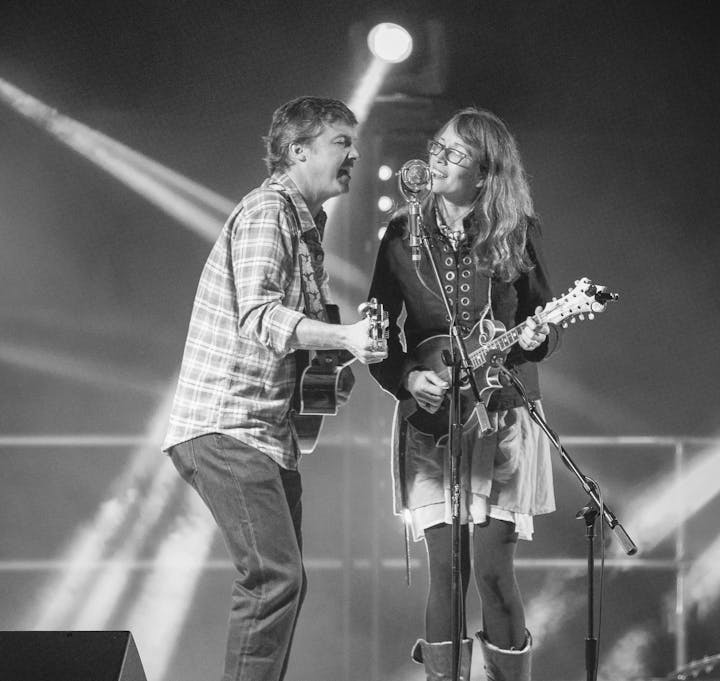 Venue Information:
Union Hall
702 Union St.
Brooklyn, NY, 11215