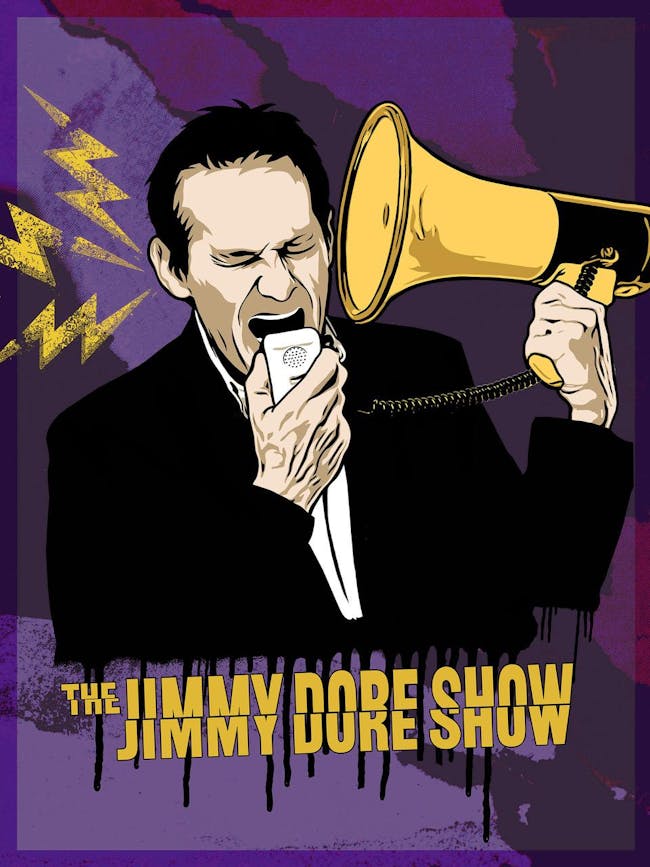 The Jimmy Dore Show
Wednesday, August 14・7:00pm Doors・8:00pm Show
"Jimmy Dore is outrageous and outraged, bothersome and bothered, and crucial, profane, passionate voice for progressive and freethinkers in 21st century America." -Patton Oswalt
The Jimmy Dore Show is a comedy lifeline for people on the left and right (but definitely NOT the center) who are sick of bought politicians & gaslighting corporate journalists manufacturing consent for wars. A certified YouTube sensation, The Jimmy Dore Show boast of over 200 million views and over 550,000 subscribers.
7:00pm Doors / 8:00pm Show
$25 GA
Ages 21+
** Please note this event will be mixed seated/standing. Arrive early for best seat selection.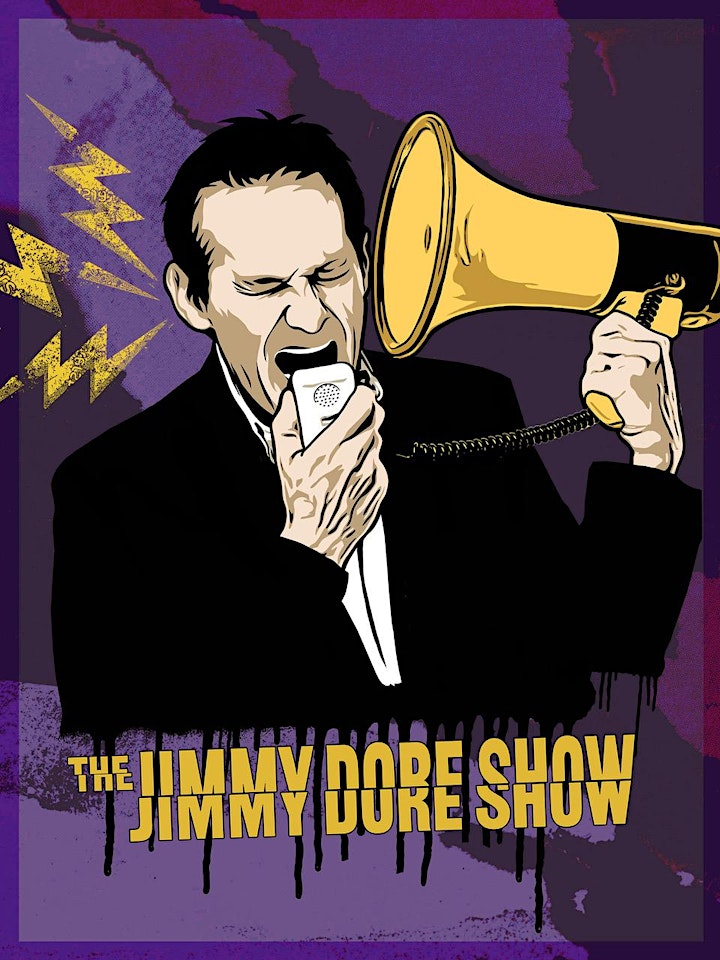 Venue Information:
Don't Use
149 7th Street
(Between 2nd and 3rd Ave)
Brooklyn, NY, 11215